Cozy Nook Cottages has new owners.  See Home Page for contact  information

Named after the state islands on Lake George, no two cottages are the same.  With different floor plans, and sleeping arrangements, there is just the one that will meet your needs.  Each cottage has it's own front porch, Cable, WIFI, AC and grill.  Click any of the cottages here to see more information on each.

This private cottage sleeps up to 4 people and has a great kitchenette, and relaxing front porch.  Two BR with full beds.

Sleep up to maximum of 4 adults and  children with, a large front porch. A magical hidden staircase makes this a true gem!  A place for the whole family to enjoy.

Have a quiet get-away in this cottage that sleeps up to 2 people.  Includes a kitchenette and grill!

Enjoy your own vacation home that sleeps up to 4 people.  With an upstairs, large kitchen and private fire pit, this will make everyone happy.

This private cottages sleeps up to 2 people and has a kitchenette, and relaxing front porch.An amish hightop, with king bed in single BR. Futon.

Our only open-concept cottage, this sleeps up to 4 people and it has a small kitchen with a great front porch.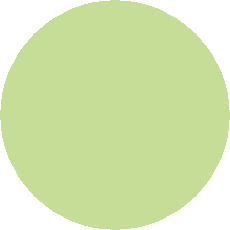 This is the largest cottages and sleeps six people with two BR upstairs, large yard with firepit and

outside seating for six with gas grill.